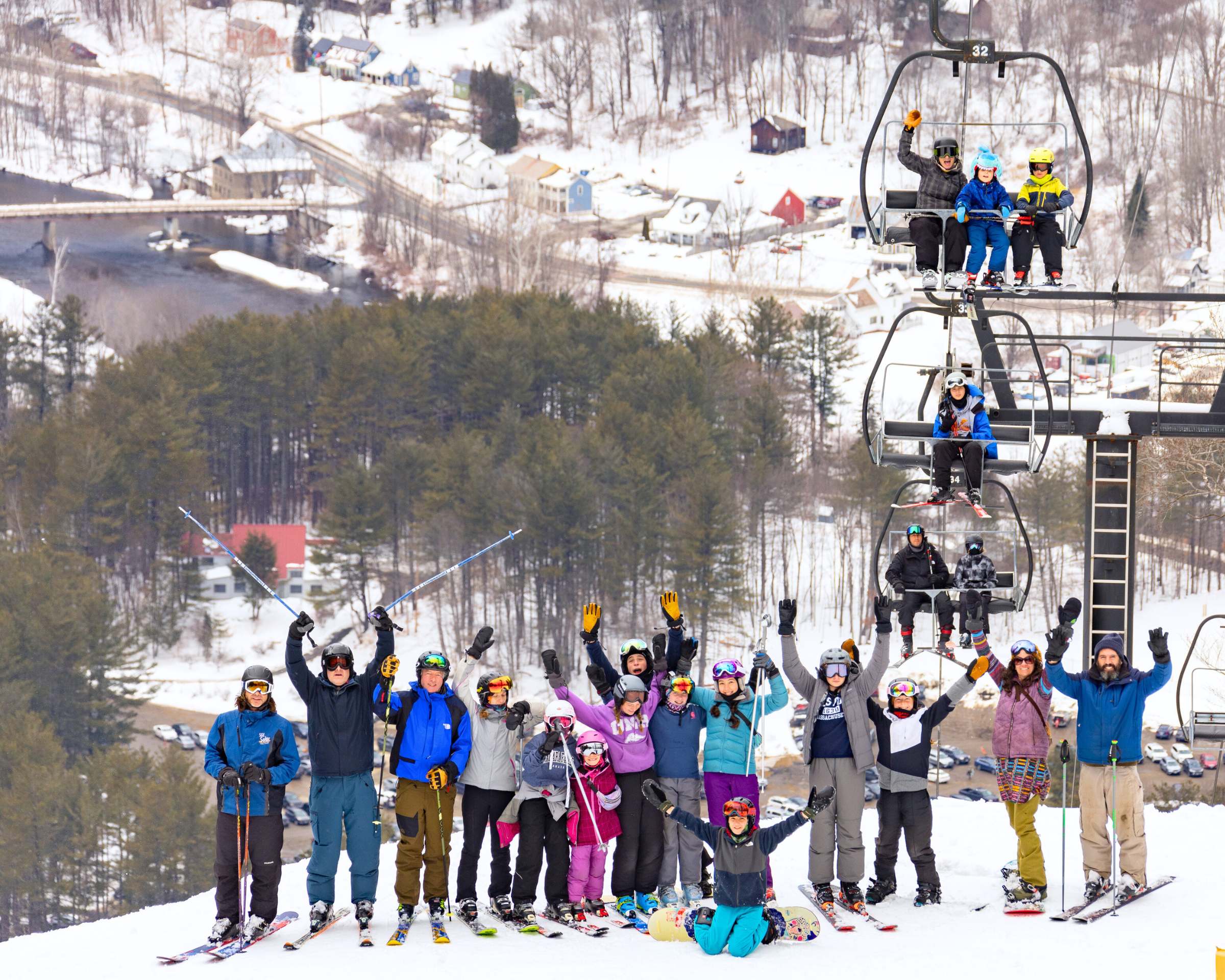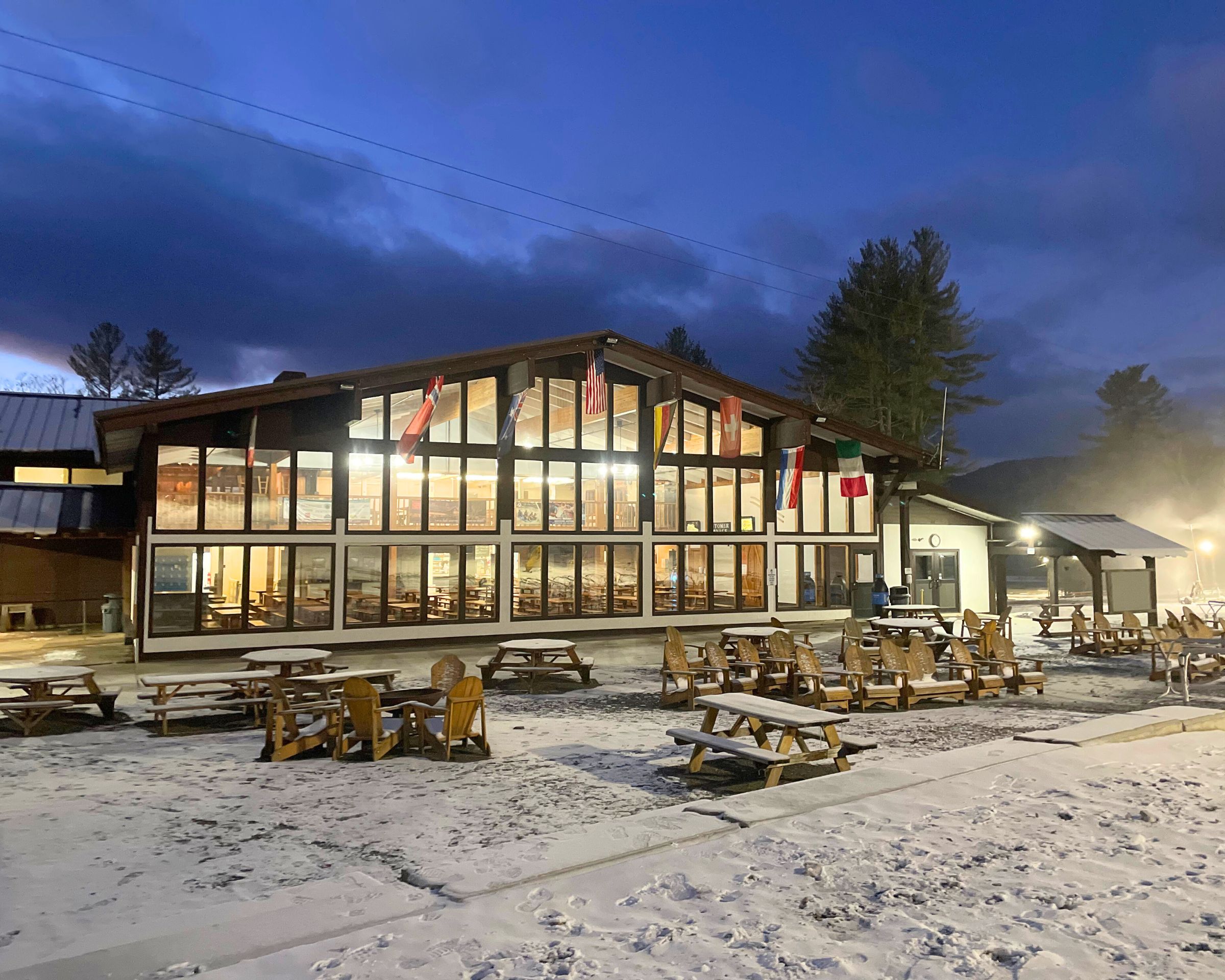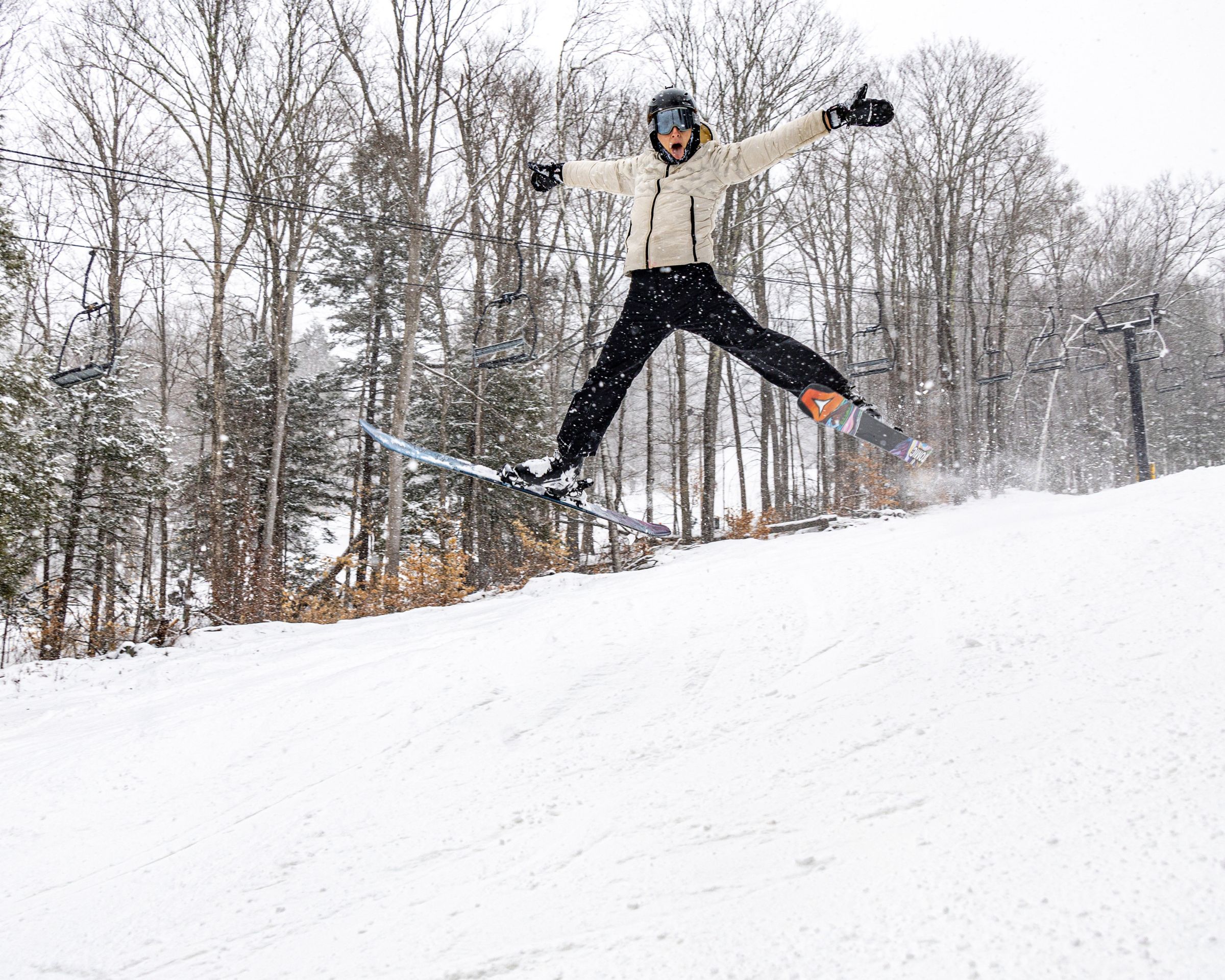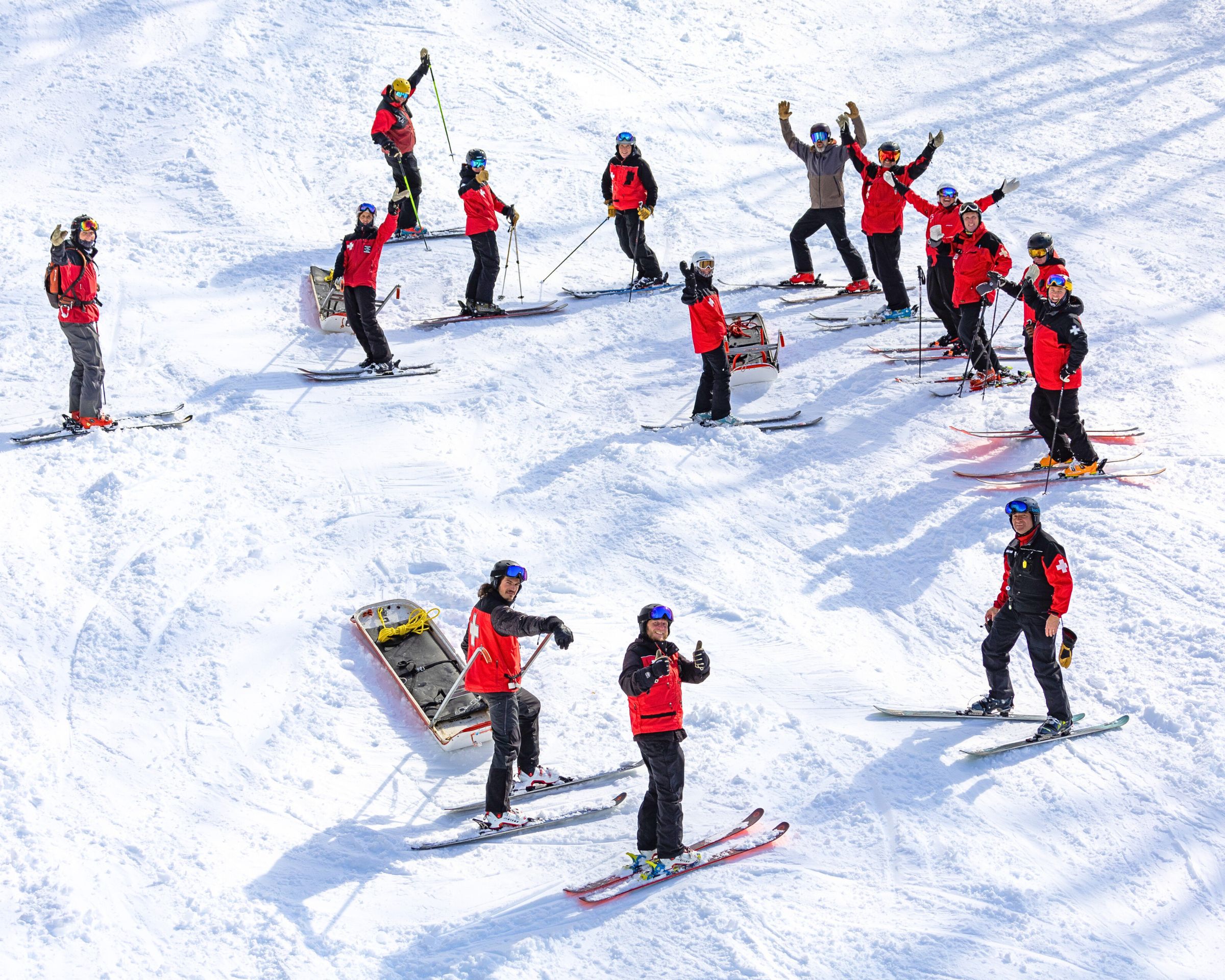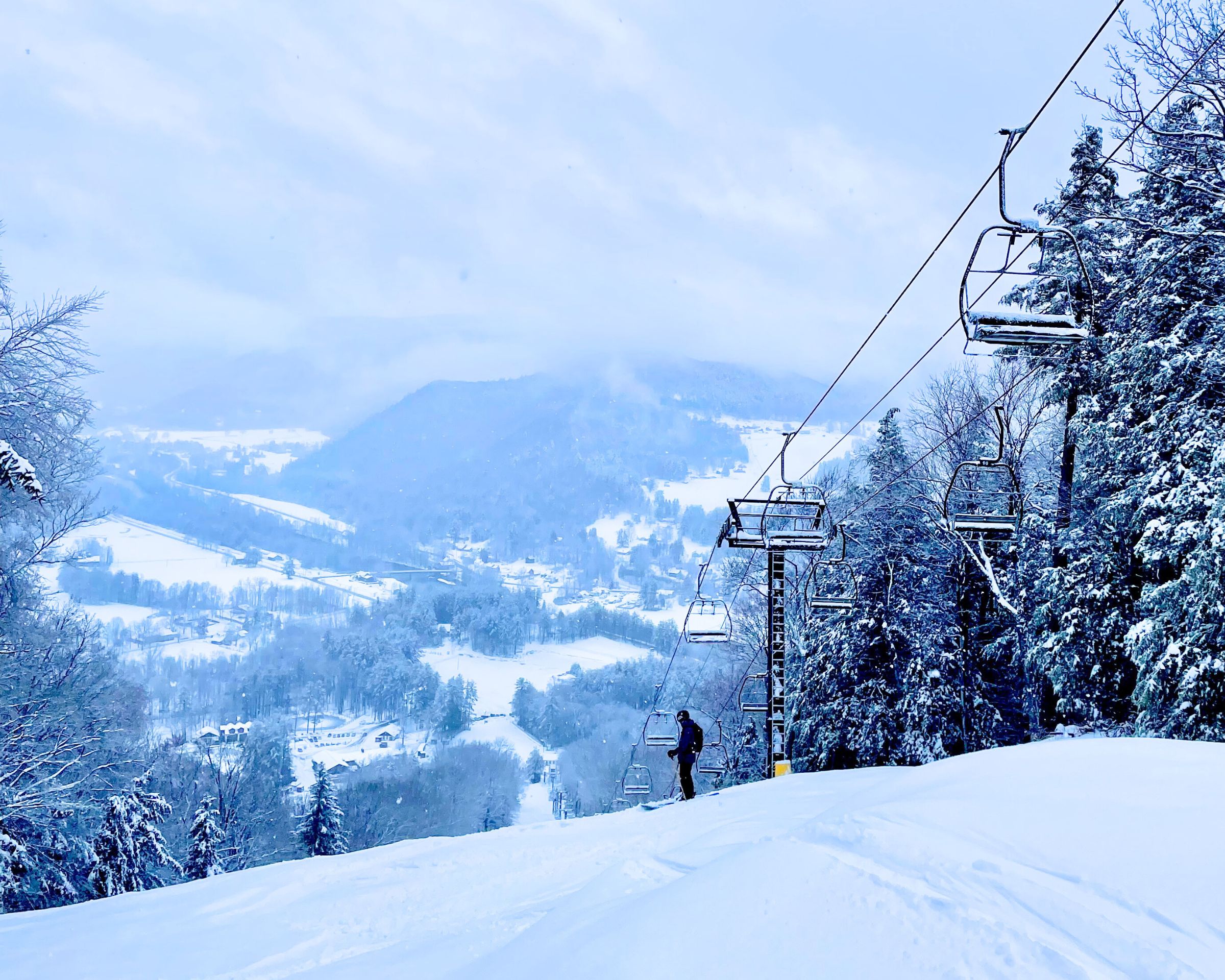 THE DIFFERENCE IS NIGHT AND DAY
Berkshire East has steadily grown and evolved through the vision and leadership of the Schaefer family for nearly 50 years. The year round resort remains family owned and operated with the Schaefer's actively involved in day to day operations. Come visit Berkshire East and experience the difference; it's night and day!
THERE'S ALWAYS SOMETHING HAPPENING AT BERKSHIRE EAST!
Favorite Family Ski Mountain
"Favorite family ski mountain with variable terrain for all levels."
The resort was everything it promised!
The Resort was everything it promised!
"I took my kids for spring break. The resort was everything it promised … the staff was fantastic, and very accommodating. I very much recommend it for couples or families."
Thrilled With the Upgrades
Thrilled with the upgrades
"Thrilled the Schafers have upgraded and taken great care of our local ski area. I used to ski here when it was Thunder Mountain long ago and this family has greatly improved the
skiing experience and ambience. The food in the restaurant is top notch!."
Classic East Coast Ski Resort
Classic East Coast Ski Resort
"Classic east coast ski resort. Unchanged by corporations. Friendly staff, feels like a cozy group of friends."
Fantastic Runs
"Fantastic runs, superb employees, and terrific food make this a destination trip for all mountain enthusiasts."