SEASON'S PASS UPDATE FROM BERKSHIRE EAST / CATAMOUNT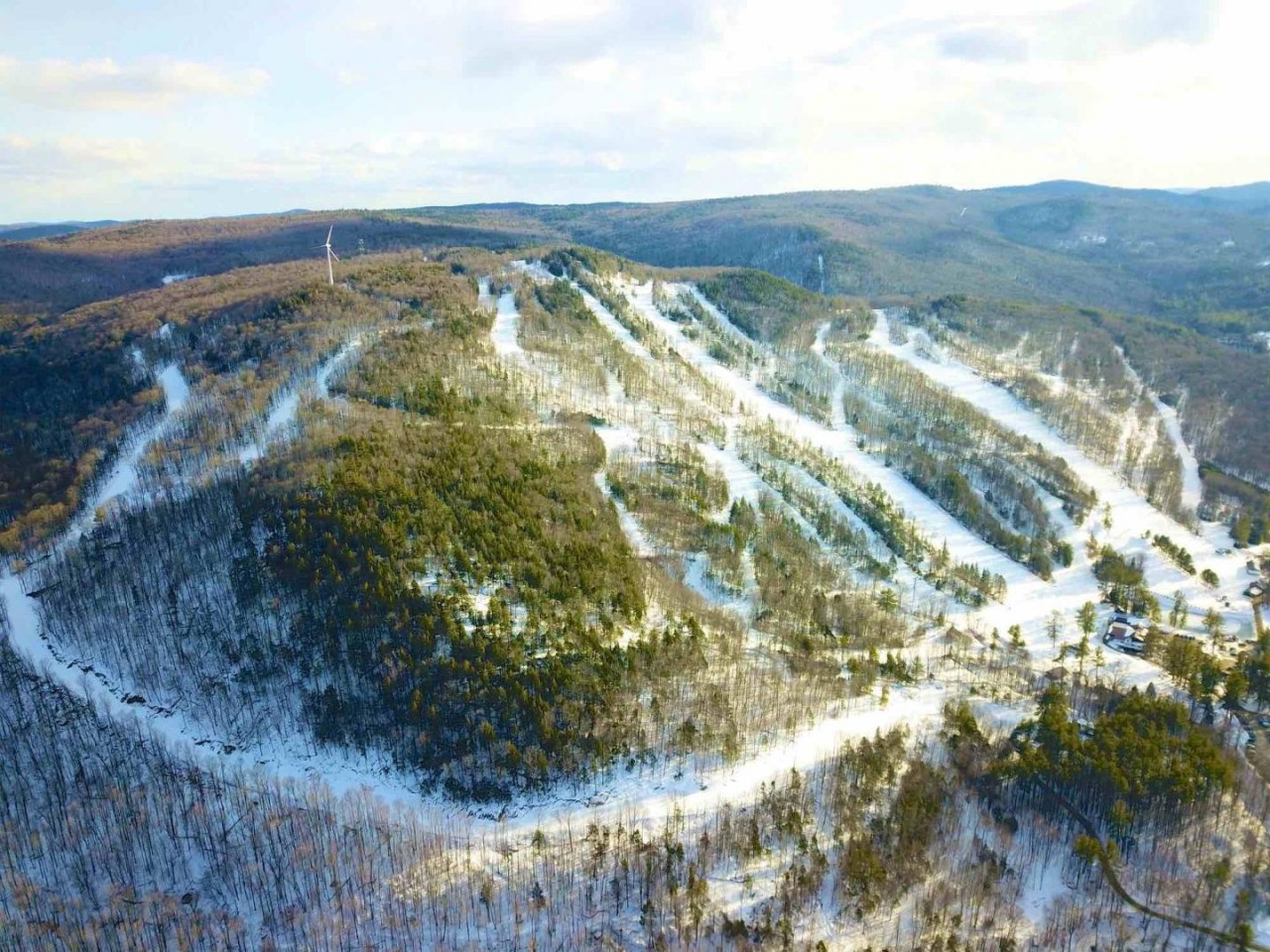 Dear Seasons Pass Holders and Friends,
As I am sure that many of you have seen, on March 12, 2020 we made the decision to close Berkshire East and Catamount Resorts for winter operations due to the Coronavirus.
On that day we chose to lead the ski industry into its early close. Believe me when I tell you that decision was one of the hardest decisions we have ever made.
Why? We believe skiing is the greatest sport. Skiing is freedom. It is a way of life. The sport of skiing provides all users a sense of adventure that is irreplaceable elsewhere in their lives. This sense of freedom and adventure is what we have built our business on.
But, as we have all learned, it is not appropriate in this crisis.
While external forces made us hit stop on our winter operations as well as pause on getting ready for summer operations, we want you to know that we are leaning into this disaster.
We are currently working hard to not only preserve our business, but to grow it for our communities, for our employees and our guests. We will work safely and responsibly, by following the rules set forth by government, but trust me when I say that we will keep working and we will do our best to keep our communities at work.
We promise you that in the way we led the industry into its voluntary shutdown that we will lead it back out.
We move fast and aggressively because we are passionate people running two independent mountains who are committed to great experiences. That is why we built the wind turbine, the solar field, the bike park, all the crazy renovations at Catamount, the acquisition of Zoar and the other cool things that we keep finding ourselves getting into.
Seasons Pass Information: Click here to see our Pass Information Page
We know many of you are looking forward to getting back to normal life and hitting the slopes with us next year, but we understand that it may be hard to commit to pass purchases at this time.
In an attempt to be sensitive to your budgets we are offering a nine-month payment plan through March 31st for Unlimited and 6-Day (Locals) season passes.
The down payment to this plan will be $10.
The remaining payments will be spread out over the following months through Nov. 15th. April purchases would have an 8-month payment plan and so on.
We are also extending our first-tier pricing to May 31st.
Our prices will increase on June 1, Sept. 1 and Dec. 1.
College passes will be offered for $315 beginning Sept. 1st.
Please call us at 413-339-6618 for Berkshire East or at 518-325-3200 for Catamount if you have any questions.
Our relationship with our customers is the rock upon which we stand. The moment that this current crisis settles we will be available to you with zip lines, rafting, biking, skiing, mountain coaster and more. Ready to be your outlet and to give you that sense of adventure once again.

Jon Schaefer
Berkshire East Mountain Resort
Catamount Ski Area

Zoar Outdoor
Stay Informed
When you subscribe to the blog, we will send you an e-mail when there are new updates on the site so you wouldn't miss them.
Comments
No comments made yet. Be the first to submit a comment