BERKSHIRE EAST COVID-19 PREVENTION STATEMENT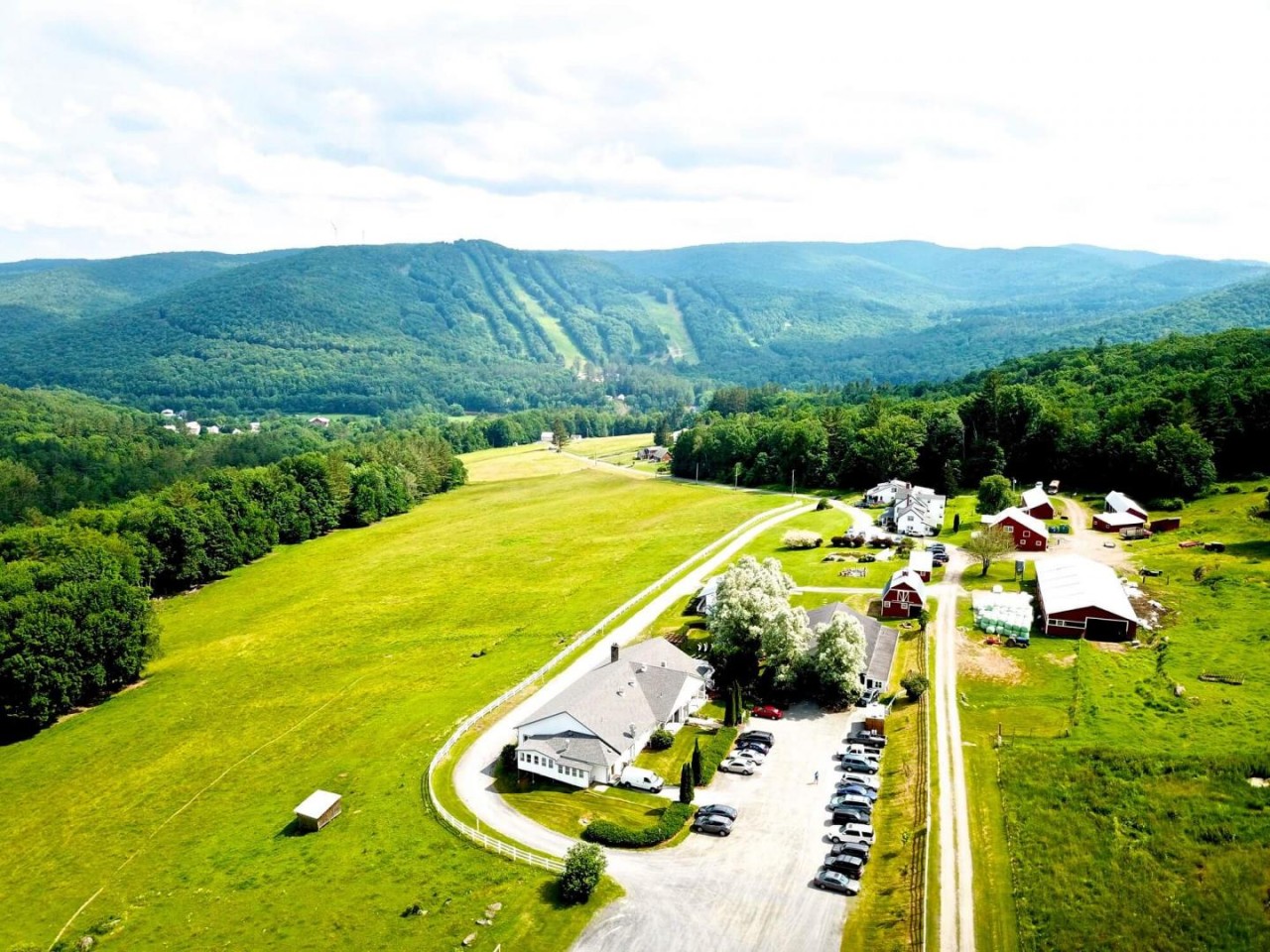 BERKSHIRE EAST COVID-19 PREVENTION STATEMENT

COVID-19 and the risk of viral contamination have fundamentally changed the recreation industry, and we have been planning accordingly. As we start looking beyond the immediate crisis, it is clear people are yearning for human connection and a return to the activities they love. We believe that e can satisfy that need for connection and recreation while maintaining a healthy distance from each other. In order to achieve that balance, it is important to have a clear set of principles guided by core values. These include:
Our commitment to our team members safety
Provide an experience that brings people together is healthy ways
Commit to doing the right thing
We have done our best to stay true to these principles. Here is our plan for the next few months:
Private tours for Guided Tours-- Whether you're traveling as a couple, with the kids, or as friends, most guided tours will be private. While we are grateful for the opportunity to meet friends from all over the world we will do so from a healthy distance.
Reduced trip sizes with multiple launch times-- You have the convenience of choosing what time works best for your friends and family and the luxury of smaller, more intimate experiences.
A focus on hygiene-- We will improve our cleaning and disinfecting practices to ensure frequent cleaning and disinfecting of all areas on the property, with an emphasis on common and high tough areas, such as restrooms, equipment, vehicles, and doors. Guests and team members will also be encouraged to wash their hands with soap and water often throughout the day; approved hand sanitizer will also be available throughout the site. To help with keeping the area clean, we will adjust operations to control the number of people gathered in indoor and outdoor spaces.
Refund policy—We offer cancellation insurance so you can book risk-free and cancel up to 24 hours before your trip date. For folks without insurance, we are offering two options for this year as long as we are informed 2 days or more in advance of your trip: You can choose to re-book to another date or receive a gift card in the total amount you paid. Gift cards never expire and can be used to book online.
Travel to Massachusetts— Per state guidelines, all residents or visitors arriving from outside of MA or a low-risk state are required to get a COVID test or quarantine for 14 days. For more information, please read the Massachusetts Travel Advisory.
A Focus on our Team's Well being
Each team member will be required to wear a mask when social distancing is not possible.
Every day, before work, each team member will fill out a health declaration questionnaire regarding COVID-19 symptoms and potential recent close contact with confirmed cases of the virus.
A Focus on our Guest's Well being
At the time of booking any activity, all participants will receive an automatic email that provides important explanations of inherent risks related to COVID-19.
After booking, guests will receive an emailed link to sign waivers at home before their trip to facilitate a touch-free check-in.
Masks will be encouraged when outside and will be required when social distancing is not possible and while inside all buildings.
Customer Services
All Berkshire East team members will be required to wear a mask when interacting with guests.
When possible, we will have touch-free check-in for activities, and touch-free purchasing in our retail areas.
Hand sanitizer will be available at all customer service stations.
Following state guidelines, guests will be asked to provide their name and phone number or email address for contact tracing. If travelling as a group, only one member of the group will be asked to provide this information.
General Guidelines for Activities
Guided activities will be reduced in capacity and limited to reservation groups when social distancing is not possible. Our Valley Jump Zipline Tour allows for social distancing amongst guests, so we will be running these with reduced trip sizes.
Following social distancing guidelines, we will stagger start times for zipline and aerial park trips to allow for reservation groups to leave the meeting area before the next reservation group arrives.
Team members and guests will be required to wear masks.
Thunder Mountain Bike Park will have limited day tickets available to purchase on our website.
Anyone using the chairlift will be able to ride as designated by state guidelines for each activity.
Mountain Coaster tickets will be sold in hourly time sessions with limited numbers of rides available per session.
Anyone riding the Mountain Coaster will be limited to riding either alone or with household members.
All team members and guests will have assigned equipment for their activity.
Following current social distancing guidelines, 6-foot distance markers will be placed throughout the site, and a 1-way traffic pattern will be established inside the Main Lodge.
We have previously had water jugs and paper cups at the top of the mountain. These will not be available, and guests will be encouraged to bring water bottles. Water and other drinks will be available for purchase. The bottle filler on the water fountain will be available, however the drinking fountain will be unavailable.
Guests looking to stay at the Warfield House Inn, or other lodging facilities in the state, will be informed of current Massachusetts travel guidelines.
Restrooms and Changing Facilities
Restrooms will be available in the Main Lodge. Restrooms located in The Crazy Horse will be closed.
Masks will be required while in the restrooms.
Restrooms will be cleaned and disinfected often throughout the day.
Retail and Food & Beverage
The main retail store will be open and stocked with merchandise and drinks. Following state guidelines, capacity inside the retail store will be limited to 2 guests.
Bike retail soft goods will be available in the bike rental shop. Following state guidelines, capacity inside the bike retail store will be limited to 6 guests. Bike retail hard goods will be available in the bike repair shop and will have a limited capacity of 2 guests.
Food and beverages will be available at our BBQ with outdoor seating. Indoor seating will not be available.
Per state guidelines, anyone over the age of 21 years-old looking to purchase alcohol will have to purchase food that has been prepared on site (sandwich, salad, etc.) Alcohol cannot be purchased on its own or with a bag of chips.
Stay Informed
When you subscribe to the blog, we will send you an e-mail when there are new updates on the site so you wouldn't miss them.
Comments
No comments made yet. Be the first to submit a comment