BERKSHIRE EAST NAMED ENERGY CHAMPION!!!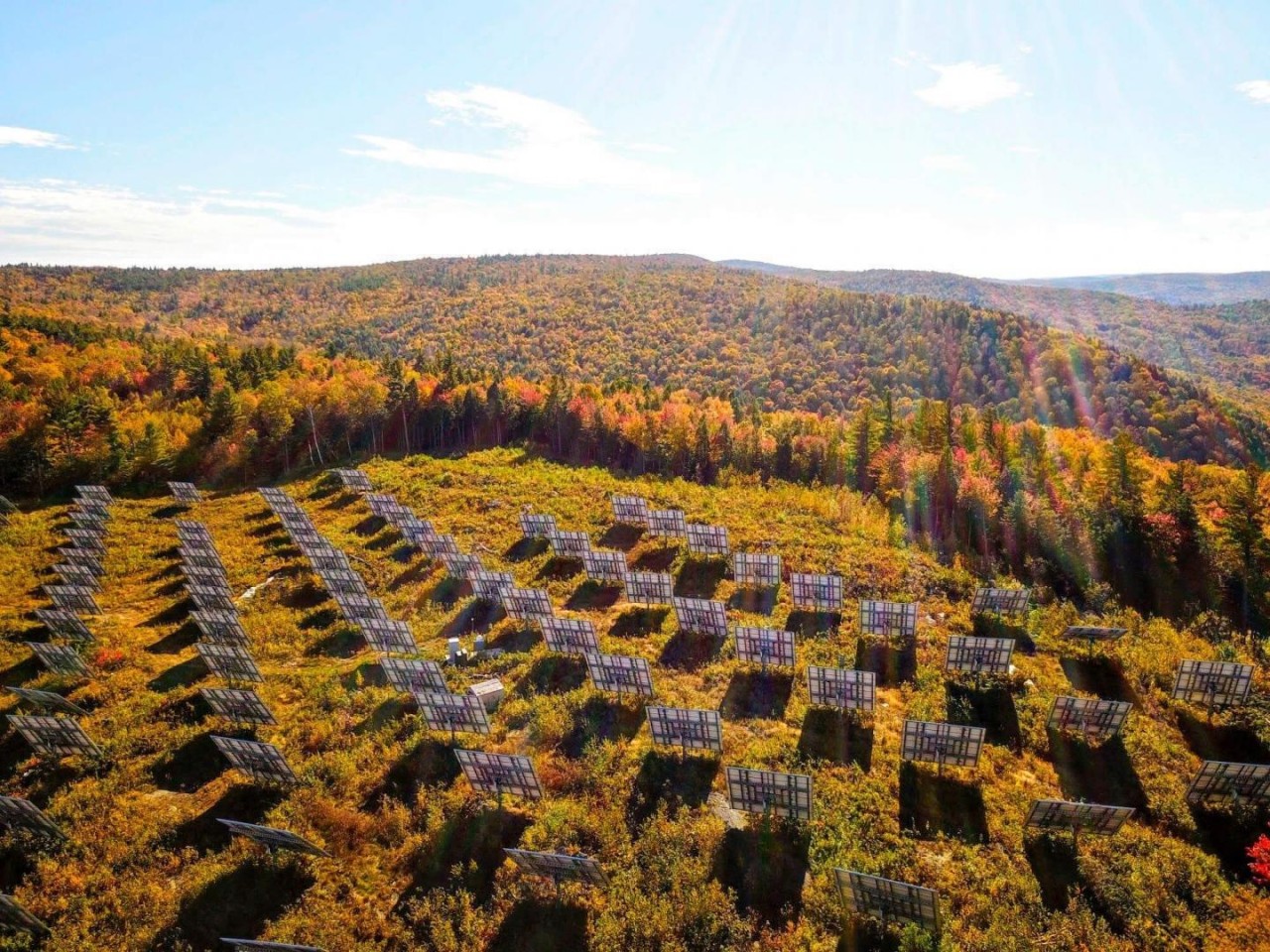 DID YOU KNOW WE GENERATE 100 % OF OUR ELECTRICITY WITH ONSITE RENEWABLE ENERGY?

Check out this article from the Greenfield Recorder about Berkshire East and its Renewable Energy Systems!
As the article from the Greenfield Recorder states: "We were truly inspired by Berkshire East, as the only ski resort in the world to generate 100 percent of (its) electricity from onsite renewable energy,"
"Snow Champion" might easily describe the Berkshire East Mountain Resort, which can make its own snow if needed. But the fact that Berkshire East can also make all its own electricity from renewable wind and solar power is why the ski resort was named as one of five "Champions of Snow" by the Climate Action Business Association (CABA).
Link to full article!: https://www.recorder.com/Berkshire-East-named-energy-champ-7548888
Stay Informed
When you subscribe to the blog, we will send you an e-mail when there are new updates on the site so you wouldn't miss them.
Comments
No comments made yet. Be the first to submit a comment