WITHOUT QUESTION, WE ARE RARING TO OPEN FOR THE 2020/2021 SEASON.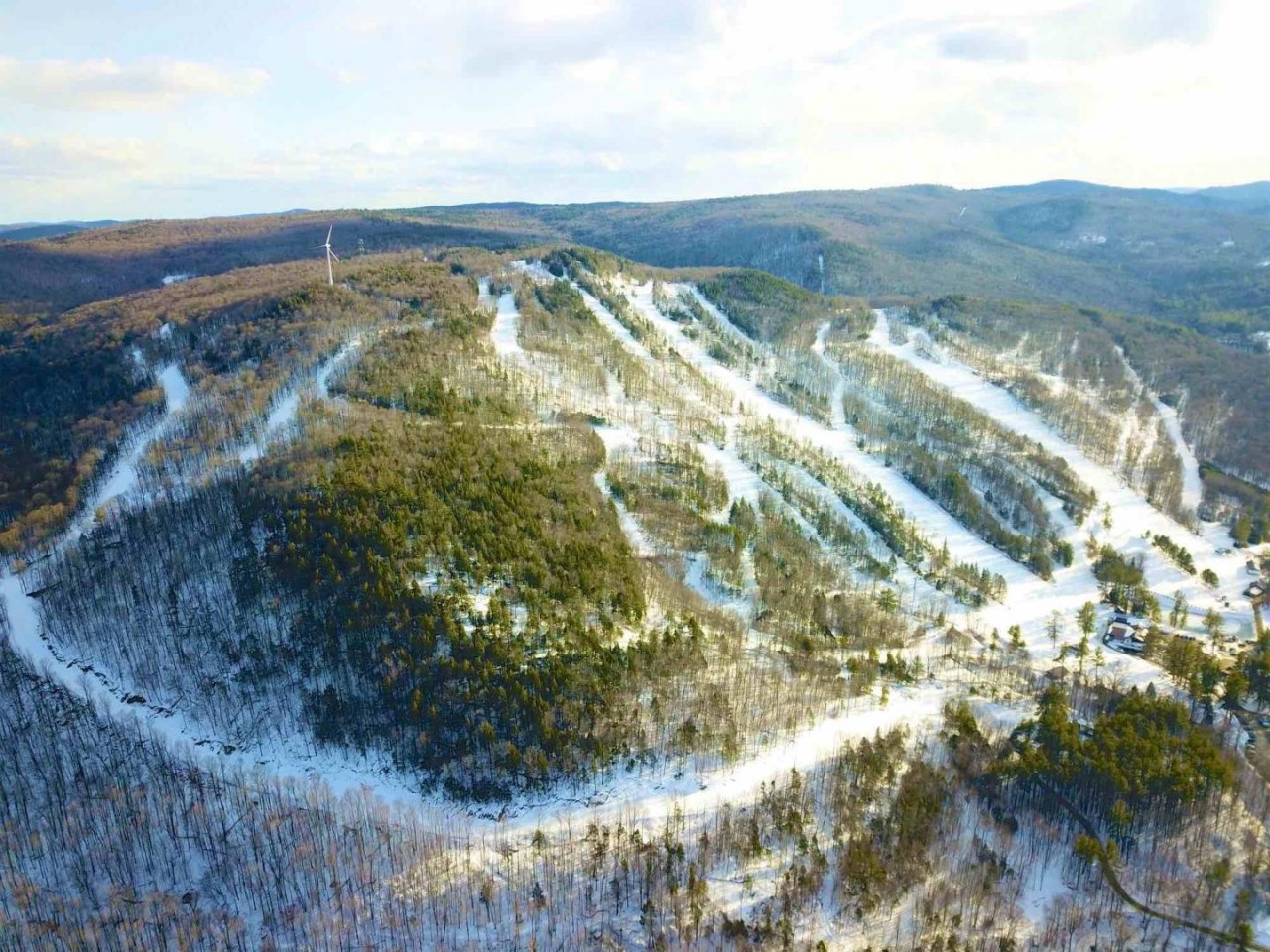 Hey there Winter Lovers!
This letter is to address the COVID-19 elephant in the room. It is time to shed some light on what we are planning for this winter.
Without question, we are raring to open for the 2020/2021 season.
Yes, there will be recommended COVID-19 state guidelines that we will follow. This will result in a change to the face of your experience, but not to our love of our customers and our product. Thus, we will simply work tirelessly to provide you with the best experience possible no matter the weather or COVID-19 related guidelines.
Berkshire East, Catamount, and Bousquet are committed to supporting healthy and thriving local communities, as well as to the health of our staff. To prepare for this coming winter season we have been studying operations at ski mountains in New Zealand and Australia to ensure we are prepared to operate no matter the guidelines that are implemented.
We are not ready to announce our plans, because we anticipate changes to the state guidance, but please don't associate an unannounced COVID-19 plan with a failure to prepare.
What our customers should expect is that there will be interior capacity constraints, but we will work to move as much of our operation outside as possible. Our number 1 goal is to operate effectively, and a close second is to surprise and delight as we do it.
For many reasons, 2020 has been memorable, but many of those memories for many people have been pretty tough. We are here to stop that trend. We are here for you to create new memories, traditions and to have some fun with your snow sports family.
This summer we operated our bike park, zip tours, and other summer attractions near full capacity. We believe that we can use this experience with the necessary social distancing standards and protocols in order to maximize your experience.
While we will do our due diligence and prepare for this coming season, we are going to need your help in doing yours. It is up to every individual, both ski area employee and guest, to do their part to help protect the health and safety of our skiing and snowboarding community.
The implicit social contract between the guests and staff will be that we all must follow the necessary distancing, mask wearing, and other fairly standard requirements to mitigate the risk of transmission this winter.
We look forward to hosting our awesome community and helping everyone get outdoors!
Stay Informed
When you subscribe to the blog, we will send you an e-mail when there are new updates on the site so you wouldn't miss them.
Comments
No comments made yet. Be the first to submit a comment