JON SCHAEFER SAMMY AWARD VIDEO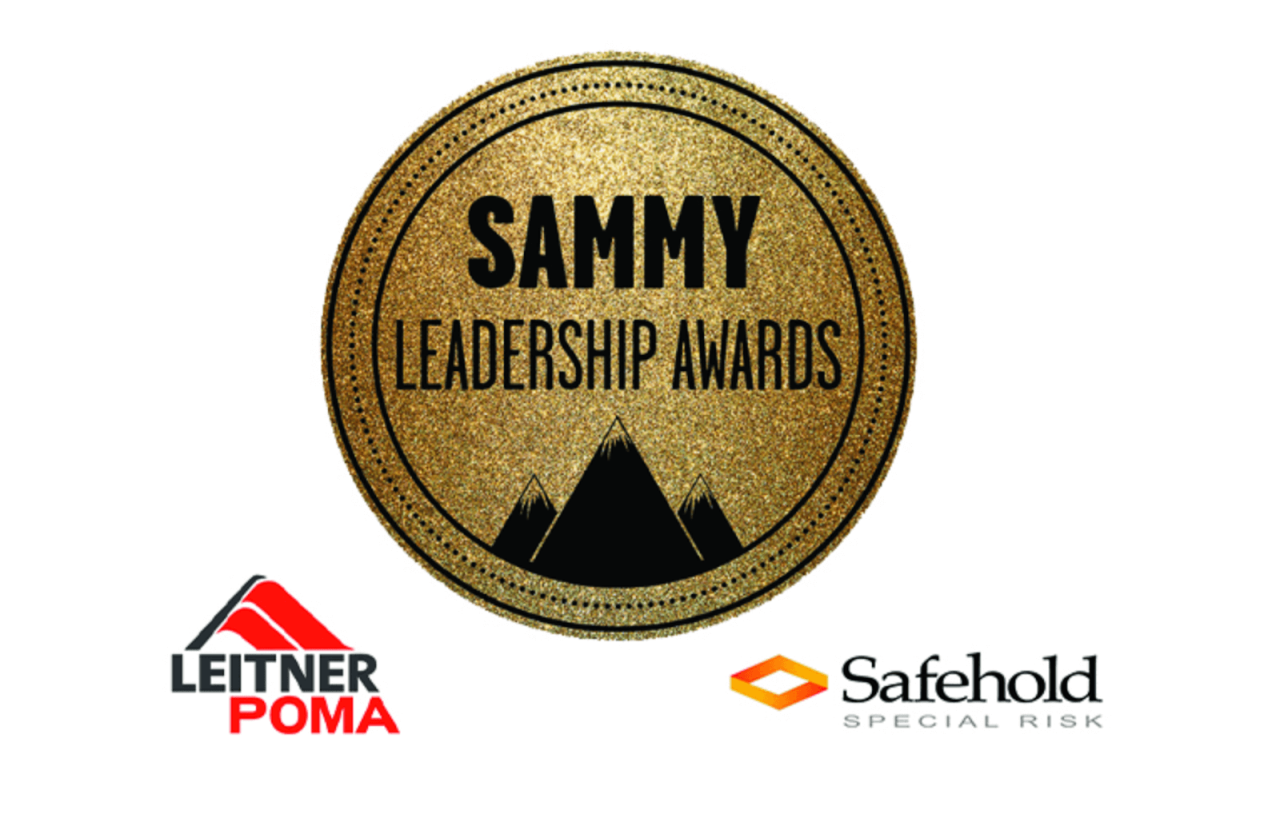 Jon Schaefer began working at Berkshire East on June 10, 1980. He was born the day before. Floating in and out of all things ski area operations between the ages of 0 and 19, Jon found his way to Middlebury College by way of ski racing. The sport of ski racing connected him globally to the broader world of skiing and travel. While abroad, he gained a perspective of how great western Massachusetts is, and could become.
He returned to Berkshire East full-time in 2010 and has been there ever since, gradually taking the reins for his father in leading the resort. Jon has influenced the resort and region with year-round innovations and modifications to the business, including aggressively expanding summer operations and developing renewable energy sources to power 100 percent of Berkshire East's needs. In 2018, the Schaefer's purchased Catamount Ski Area and began a complete renovation of the resort.
In 2020, Berkshire East and Catamount were the first mountains to close as the pandemic was taking hold of the country. Two weeks later, his team started Goggles for Docs—a cloud-sourced PPE effort that delivered almost 60,000 ski goggles to healthcare workers around the world. Jon and Goggles for Docs co-founder Mike Halperin (an ER physician) were named to Outside Magazine's list of "Outsiders of the Year." Jon then co-chaired the Outdoor Recreation reopening committee for the Commonwealth of Massachusetts. An effort that spanned from zip lines to beaches and mountain biking. The same committee wrote the ski rules in the fall and helped the ski season run smoothly in the state.
Jon and his brother also became managing consultants with both the Hermitage Club and Bousquet Ski Area, helping those resorts through their own transitions and CAPEX expenditures. Perhaps, most importantly, Jon constantly works to bulwark his small independent mountains and push against the industry's corporate consolidation.
Jon's nominators say his leadership spans people skills, environmental stewardship, innovation, and proactiveness. For example:
"Jon Schaefer's ski area is among the reasons that Massachusetts often gets mentioned as being among the nation's leaders in this great task of transitioning our energy systems. That ski area, Berkshire East Mountain Resort, is a laboratory of both pluck and innovation."
"He made the hard, courageous, and decisive decision to be one of, if not the first resorts to close due to the emerging Covid-19 pandemic. Taking that lead wasn't easy. It brought both scrutiny and praise, and confusion from both outside the company and within. Within 72 hours, almost the entire industry had also shut."
"Jon turned an open request from a doctor in NYC for ski goggles to use as eye protection into a grassroots and worldwide effort to provide eye protection to medical professionals in need. Not only did Goggles for Docs provide nearly 60,000 goggles to healthcare workers, it also provided those shut in their homes an outlet to help and show support to those on the front lines. While it was the effort of many, it was Jon's vision and leadership that made it happen."
"Jon has proved to be a visionary leader, with the grit and determination to make difficult dreams a reality. He has proved that independent, small family run ski resorts can both survive, thrive, and be strong force for change within the community."
"In 2020, Jon and his brother Jim started Schaefer Resort Management and began the process of rehabilitating both Bousquet Ski Area, Mass., and Hermitage Club, Vt., with the new owners of each respective mountain. While Bousquet is a competitor to Berkshire East and Catamount, it was important to Jon and his brother that feeder mountains like Bousquet remain operational, as the future of our industry depends on these small, community-based mountains."
Stay Informed
When you subscribe to the blog, we will send you an e-mail when there are new updates on the site so you wouldn't miss them.
Comments
No comments made yet. Be the first to submit a comment