BOSTON GLOBE ARTICLE: WHAT IS IT LIKE TO GO SKIING DURING A PANDEMIC?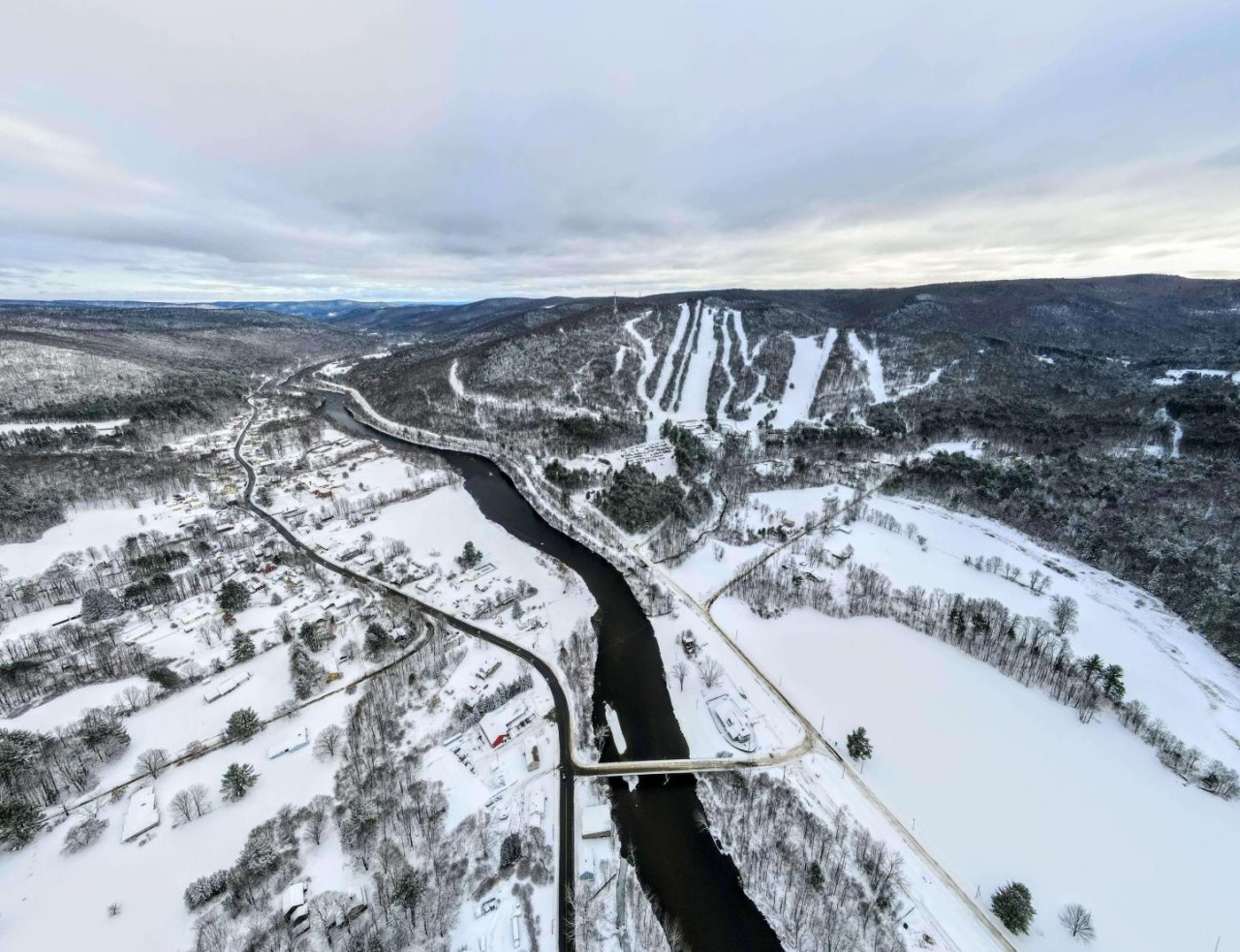 I FELT SAFER GOING SKIING AT BERKSHIRE EAST THAN I DO WHEN I GO TO THE GROCERY STORE, AND I HAVE GENERALLY FELT PRETTY SAFE AT THE GROCERY STORE.

Boston Globe: I felt safer going skiing at Berkshire East than I do when I go to the grocery store, and I have generally felt pretty safe at the grocery store."
Throughout the summer and fall, winter sports enthusiasts have fixated on one question: What will skiing and snowboarding be like during a pandemic?
The protocols, travel restrictions, and other modifications being implemented to allow skiers and snowboarders to return to resorts have been discussed, debated (sometimes hotly), and analyzed in countless forums. But nothing can substitute for seeing for yourself, and with that in mind I took my first ski trip of the pandemic on the day before Christmas.
Stay Informed
When you subscribe to the blog, we will send you an e-mail when there are new updates on the site so you wouldn't miss them.
Comments
No comments made yet. Be the first to submit a comment